WELL VERSED
BOOKS OF POETRY




Price £5.75 (p & p UK £1.24)
payable by Paypal on this web site

(Size 8" x 51/2")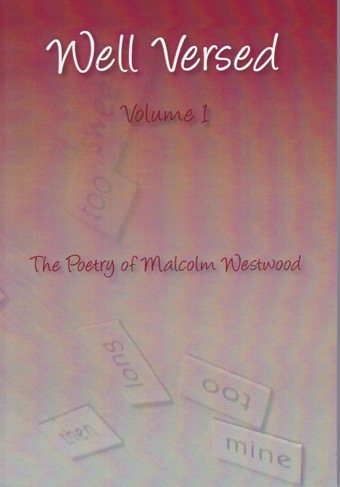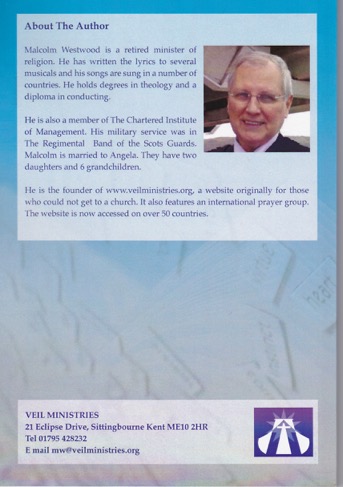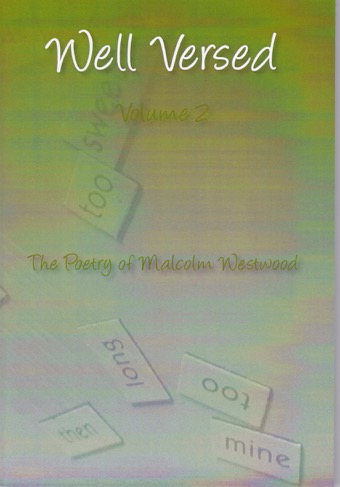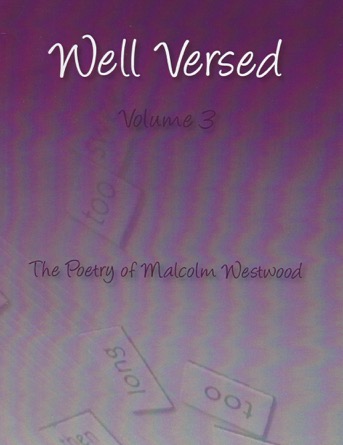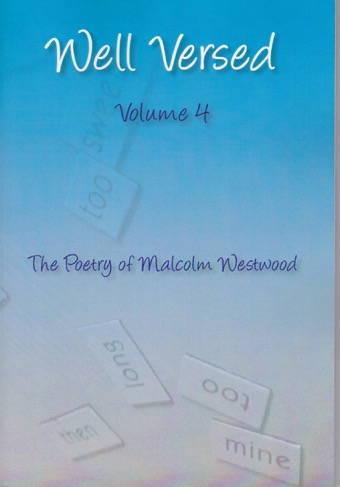 GOD AND ME
£4.25 (p & p UK 64p)

Size 6" x 4"

Colin Springate was brought up in the Medway Towns in The United Kingdom. He was the son of Christian parents.
He came to the Lord as a young boy, soon becoming actively involved in youth work in his church, The Salvation Army.
He spent his working life as a businessman repairing clocks and watches.
To use The Salvation Army terminology, Colin was promoted to glory in 2013. He was married to Maureen for over 50 years. They lived in Gillingham in Kent (U.K.) where Colin was the President of the local chapter of The Full Gospel Businessmen's Fellowship.
Together Colin and Maureen discovered the power and purpose of living which Jesus Christ alone can bring.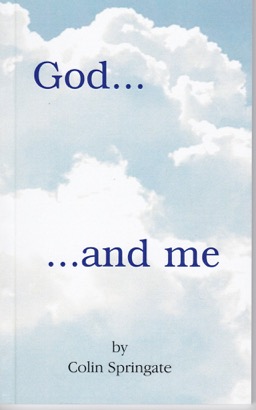 COLIN'S JOURNEY

(Contains the account of Colin's faith throughout his illness.)

Size 8" x 5 1/2"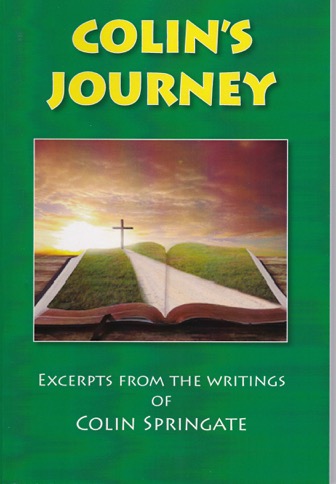 THE ADVENTURES OF MATT AND JON

(Size 8 1/4" x 5 3/4")

Price £5.75 (p & p £1.24)

52 short stories for the 'Children's story time' in Church services but can be read by children themselves.
No long words!
Suitable for children 8-11 years old.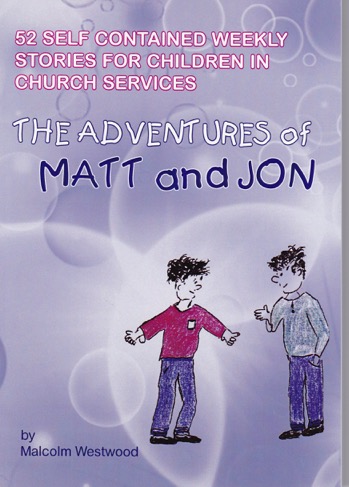 All payments can be made through Paypal which
is available on this web site.

———————————————————————————
MY THANKS
(To the people who have impressed and influenced me)

£5.75 + £1.25 p&p)